We offer Short Term Rehabilitation Services. To learn more, visit the Florence Home Healthcare page.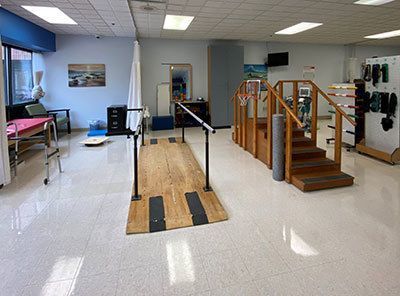 In partnership with Select Rehab,  we offer physical, occupational, and speech therapy services.
Physical therapy services cater to individuals who have suffered from injuries, prolonged physical conditions, fractures, stroke, and joint replacement.
Occupational therapy helps people of all ages who need specialized assistance to lead independent, productive, and satisfying lives due to physical, developmental, social, or emotional problems.
Speech-language therapy helps with verbal and written expression, swallowing, improving memory skills, reading comprehension skills, and other types of communication disorder treatments, whether from ongoing difficulties or a sudden injury.
Our impact this year has changed our community!
Miles driven safely in '22