What is transparency in coverage?
In late 2020, together the Department of Labor, the Treasury, and Health and Human Services finalized rules for Health Plans to provide members transparency in coverage and pricing. The first deadline was January 1, 2022 that was then updated to July 1, 2022 for Plans to post machine readable files on a public website in a specific file format. This link must also be disclosed to members. For more information on this piece of legislation, review the pdf image at bottom of page.
For our healthcare coverage information, click the link below and follow instructions below:
1.  Link:  transparency-in-coverage.uhc.com
2.  Once on the site, please scroll down and select:
  In-network Rate File:  44826.  2022-07-01_Midwest-Geriatrics-Inc_PS1-50_C2_in-network-rates.json.gz
  Allowed Amount File:  44827. 2202-07-01_Midwest-Geriatrics-Inc_UHC-Choice-PlusUBH_allowed-Amounts.json.gz
  Prescription Drug File:  44828. 22-07-01_Midwest-Geriatrics-Inc_Index.json
3.  Download the file for your review.  If you have any questions, please contact HR at 402-827-6011.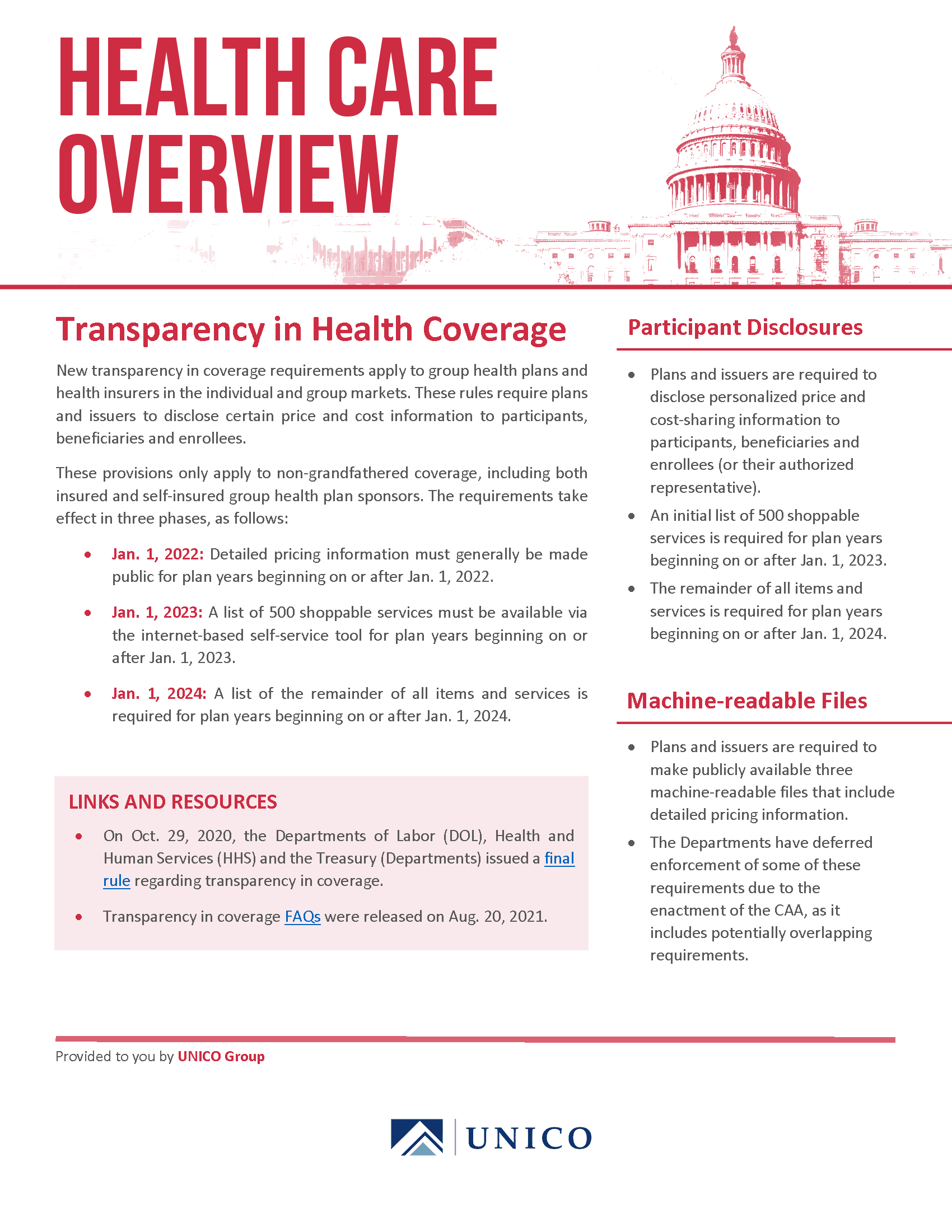 Our impact this year has changed our community!
Miles driven safely in '22