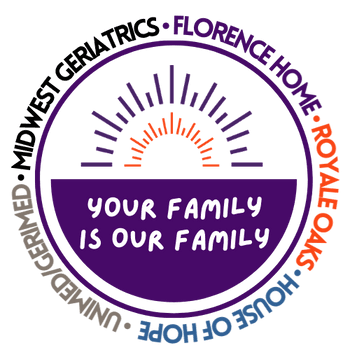 Steps to fill download, fill out and submit application:
Click the "Download Application Here" button 

The document should download to your device for you to fill out ( Adobe Acrobat works best, but if you don't have you can download it for free or use your default PDF view.)

Fill out the entire application and then save to your device you're using.

On our website click on "Click or Drag here to add files" and select your saved application

Click Submit Application
** There are a few areas you will need so sign If you are using Adobe Acrobat you can sign directly with that software. If you are using Microsoft Edge, you can click on the "Add Notes" button at the top righthand corner and sign with that. We recommend that you use Adobe Acrobat.** 
Our impact this year has changed our community!
Miles driven safely in '22