Rates & Payment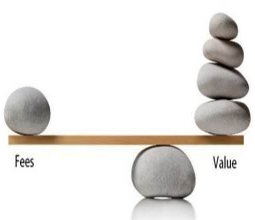 As a non-profit organization, Florence Home Healthcare is committed to providing person-centered care to our residents, regardless of their financial situation. We gladly accept private funds, Medicare, Long-Term Care Insurance and Medicaid as forms of payment.
Year after year, our daily rates remain competitive with other long-term care communities in the Omaha area. Please call anytime to discuss our rates.
Payments and insurance can be difficult roads to navigate. Contact the Florence Home Healthcare Admissions Coordinator with any questions at 402-827-6000.
Our impact this year has changed our community!
Miles driven safely in '22