Our Caregivers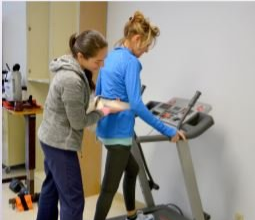 Meet our talented team of caregivers! Our care community leaders offer a wealth of expertise and are available to answer any questions you have about living at Florence Home Healthcare Community.
Ann Erickson - VP of Operations
Benane Awejok Akurkuch – Director of Human Resources
Jenniffer Ebling, RN - Director of Nursing
Veanna Andrade - Assistant Director of Nursing 
Lora Swanger– Admissions Coordinator
April Hauf - Director of Social Services 
Julie Mburu – Social Services
Please feel free to call 402-827-6000 and ask to speak with any of our caring and dedicated team!
Our impact this year has changed our community!
Miles driven safely in '22