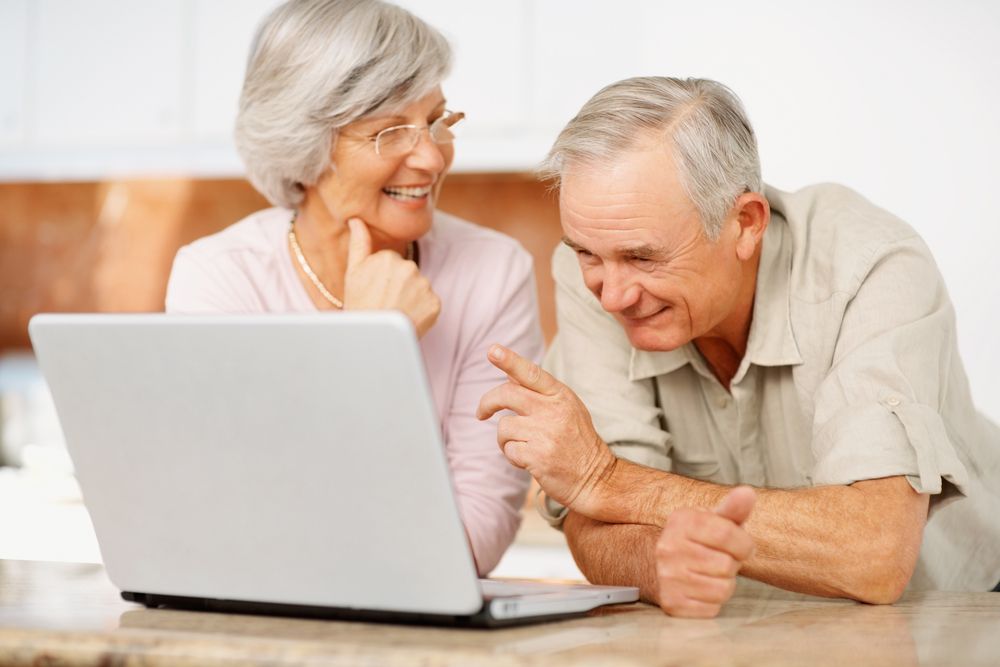 By Ginny Czechut, MSPR Midwest Geriatrics, Inc.
Lots of people are suffering financially during the Coronavirus pandemic.  The Federal Trade Commission reports that Americans have lost more than $13 million to scammers so far, and that will just go up!  So how do you keep yourself safe from scammers?  Look out for these seven common scams.
Stimulus check scams.  The government has started sending out stimulus checks to millions of Americans, and scammers have taken note.  They may call you, pretending to be from the government or your bank, asking you to confirm your bank account information.  Don't fall for it!  If you direct deposited your tax return in 2018 or 2019, the government has your bank account information.  If they don't have account information for you, they will mail you a check.
Product and treatment scams.  Scammers may set up a fake website selling hard to find supplies, such as toilet paper or hand sanitizer.  Some claim to have access to COVID-19 treatments or tests.  Don't fall for it!  Only make purchases from websites you know, or do some research and look for the lock icon near the URL bar. That will tell you if the site is secure.
A sick family member.  There's a new take on the thief pretending to be a family member who calls and says "I am in jail and I need money to get out!" The new spin is, "I am in the hospital with Coronavirus and I need money for treatment!"  Hang up and call them back on the number you have as a contact number for them to confirm the information. Or, ask a personal question and if they can't answer it, hang up!  But never, ever give out bank account information over the phone.
Charity scams.  Lots of non-profits are asking for help right now.  If you are going to donate (and thank you if you are), be sure it's a legitimate charity. Do some research online, or donate to a local disaster relief agency, hospital, nursing home, or food pantry.  They could all use your help!
Fake websites that say they have "exclusive" information.  Scammers may glean information from reputable sources and then call it info that only they have. They will ask you to click on a link, which then downloads malicious software onto your computer that steals your personal information or "hijacks" your computer and won't give you access until you pay a "ransom."
Debt reduction scams.  Scammers know that some people are really struggling financially during the pandemic.  They may call, offering debt reduction services, and then take your money without helping you at all.  Always do your research and check the legitimacy of anyone offering you help with the Better Business Bureau.
Work-From-Home scams.  During a crisis, scammers know that people are doing whatever they can to make ends meet, and may offer you a way to make money.  They may insist that you pay them first for training, or they may ask for your bank account information.  If it sounds too good to be true, it probably is.
Always stop and think before handing out any personal or financial information.  Scammers rely on you to believe them, and they are very good at fooling you. With a little research, you can stay ahead of the scammers and keep yourself, your family, and your finances safe.