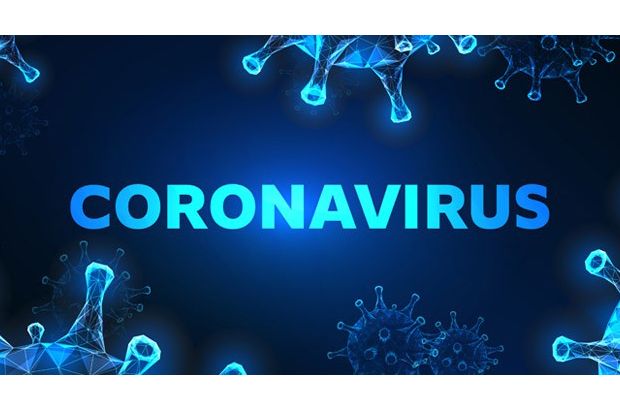 What You Need to Know About Our Facilities and COVID 19
We are following CDC recommendations to limit exposure of COVID 19 (Coronavirus) to our residents and team members. 
We do NOT have any cases of COVID-19 in any of our locations. Please follow all restrictions and recommendations to keep our residents, their families, and our staff healthy!
Team members have been re-educated on proper hand-washing and sanitation. 
Team members, visitors and vendors are screened before entry to ensure they are not at risk of infection.  For team members, this includes having their temperature taken before the beginning of their shift.  For vendors and eligible volunteers this includes:
Have their temperature taken at the front desk – if temperature is 100 or above they will not be allowed to enter.
Answer screening questions to determine if they have traveled recently.
Sign in and out with the front desk.
Answer general health questions.
We are limiting physician visits for all residents to those that are medically necessary only. 
Our Medical Directors have been working with leadership and infection control specialists to monitor the situation and revise policies and protocols as needed.
Volunteers are not able to visit our residents until further notice.