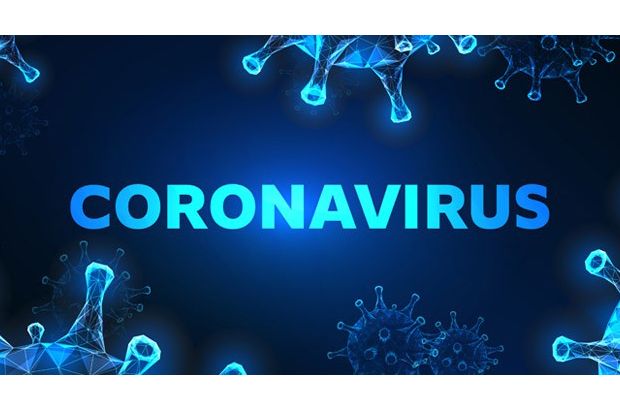 What You Need to Know About Our Facilities and COVID-19
We want to ensure we communicate with all of our Residents, their families and representatives the steps we are taking to keep everyone safe during this COVID-19 pandemic. We continue to follow recommendations and guidance from the Centers for Disease Control (CDC), the Douglas County Health Department, and the State Health Department. Please call our information line at 402-827-6071 for weekly updates.  
This phone message will provide you with:
·         Information on any residents or staff who have tested positive for COVID-19 or,
·         If 3 or more residents or staff develop a new onset of respiratory symptoms within 72 hours of each other and,
·         Changes to our operations and mitigating actions that have been implemented.
Team members have been re-educated on proper hand-washing and sanitation. 
Team members, visitors and vendors are screened before entry to ensure they are not at risk of infection.  For team members, this includes having their temperature taken before the beginning of their shift.  For vendors this includes:
Have their temperature taken at the front desk – if temperature is 100 or above they will not be allowed to enter.
Answer screening questions to determine if they have traveled recently.
Sign in and out with the front desk.
Answer general health questions.
We are limiting physician visits for all residents to those that are medically necessary only. 
Our Medical Directors have been working with leadership and infection control specialists to monitor the situation and revise policies and protocols as needed.
Volunteers are not able to visit our residents until further notice.
Our reception hours for all buildings are now 8:30am-5:00pm, Sunday through Saturday.  If you have any items to bring to your loved one at one of our buildings, please bring it during those hours.  The receptionist will take anything from you in the vestibule, label it and direct it toward the proper resident.
We are only leaving the buildings as absolutely necessary during business hours, so we will only do shopping trips for our residents once per month.  If you know your loved one will need supplies before our next shopping trip, please purchase and bring it to them during regular business hours.
Residents are asked to request petty cash from our Activities and Social Service departments instead of from the Business Office, to lessen the interactions residents must have with employees.  We have notified residents of this change, as well.