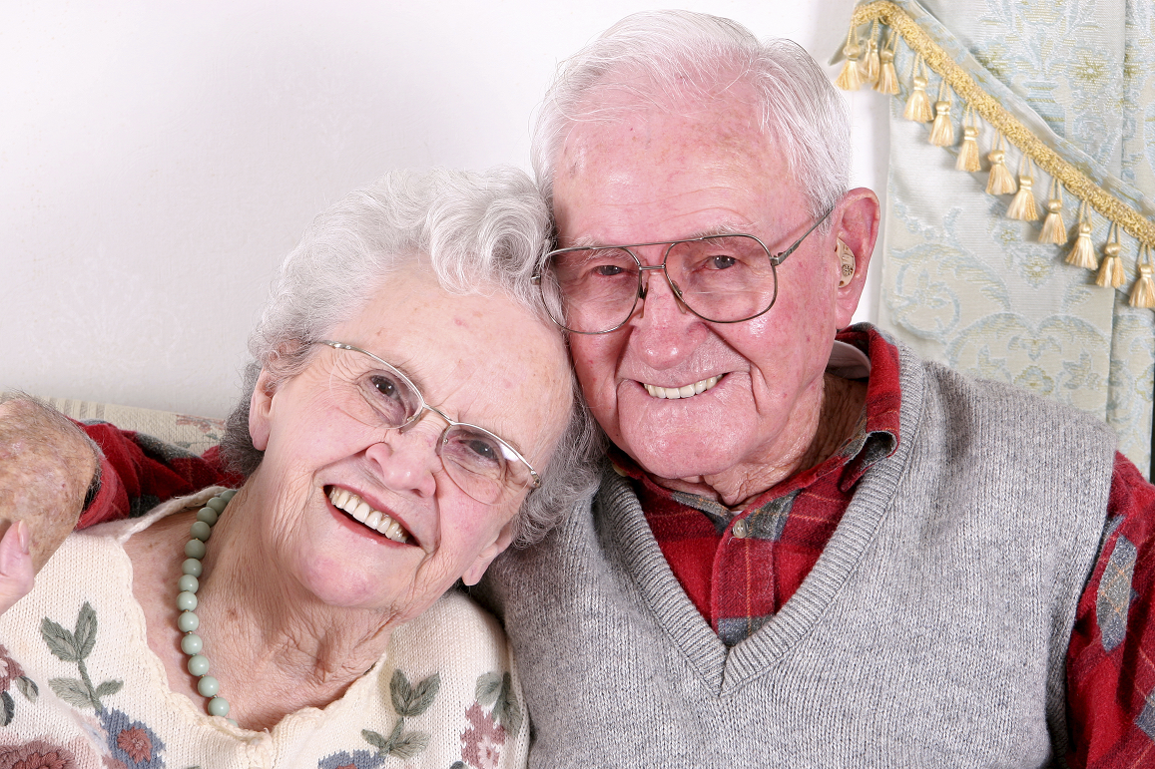 As time goes on, you may notice some changes to the health, behavior, or abilities of your older loved one. This could mean that the time has come to explore some options for senior living and care for your loved one. Where do you begin? There is so much information available that it can be hard to determine which option might be best for you to explore further.
It helps to have an understanding of the types of living environments and care options that are available. With this basic information, you may have a clearer idea of which direction to look when exploring the services available.
Services While Living at Home
If your loved one is able to safely stay in their home, but needs some extra assistance from time to time, consider these services:
Respite Care - Respite Care provides a temporary break for caregivers by allowing an individual to have a short-term stay in a care community that can meet their needs. Many Assisted Livings and Nursing Homes offer Respite Care, and all the services offered by that community would be available to your loved one. Respite stays are typically between a week and a month, but Adult Day programs offer options for shorter stays.
Home Care - Home Care allows individuals to stay in their home while receiving the care they need to remain independent. Home Care services typically help with daily activities such as bathing, preparing meals, transportation, paying bills, and even companionship. Home Care visits can vary from once a week to 24 hours per day, depending on the needs of the client.
Services in a Care Community
If your loved one must leave their home, consider these living options:
Independent Living - Independent Living communities cater to individuals who are very independent with few medical needs. Seniors live in private apartments and have many options for social outings and events for entertainment.
Assisted Living - Assisted Living communities are ideal for seniors who are no longer able to live on their own, but do not have the medical need for a nursing home. Individuals living in Assisted Livings can receive help with daily activities, meals, medications, or housekeeping. Caregivers are available 24 hours a day for added safety.
Nursing Home - Nursing Homes are able to offer round-the-clock skilled nursing services for individuals who have higher care needs or complex medical conditions. Many Nursing Homes also offer short-term stays for individuals needing rehabilitation services while recovering from an injury, illness, or surgery.
Memory Support - For seniors suffering from Alzheimer's or other types of dementia, Memory Support services can provide a safe and secure environment, while ensuring peace of mind for their caregivers. Memory Support services can be offered in both an Assisted Living or Nursing Home setting. Specially trained staff members are available 24 hours a day to care for the residents living in the community.
With so many senior housing and care options available, it's easy to become confused and overwhelmed by all the different types of communities. As always, talk with your loved one's physician about their changing health conditions, their ability to live at home safely, and seek advice on the best options available for their individual needs. It is important to understand the differences between each of these services so you can make the decision that is best for your family.
If you have additional questions or need help navigating these decisions, call Ginny at 402-827-6044 and we would be glad to help.