Our Caregivers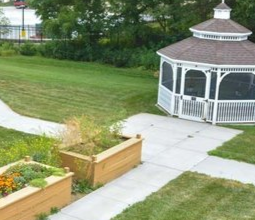 Meet our talented team of caregivers! Our care community leaders offer a wealth of expertise and are available to answer any questions you have about living at House of Hope Alzheimer's Care.
Tawny McWilliams – Administrator
Ce'Ara Spears - Resident Services Director
Irma Johnson – Resident Services Coordinator
Carly Snider, LPN – Community Nurse
Please feel free to call 402-557-6860 and ask to speak with any of our caring and dedicated team!